BARTON C. SOLOMON
Solomon is a partner with McMahan Law Firm focusing on personal injury and workman's compensation.
Meet Our Attorneys
━ Barton C. Solomon
Bart Solomon began his legal career in Chattanooga, Tennessee, in 1988, gaining valuable experience in the general practice of law representing clients before judges and juries in personal injury, workers' compensation, criminal and domestic cases. During this time he served as President of the Chattanooga Trial Lawyers' Association. In 1999, Mr. Solomon joined the McMahan Law Firm and focused his practice representing clients in court on injury and workplace accident claims. Beginning in 2002, Mr. Solomon moved his practice of law to Dalton, Georgia, and began serving the residence of both Northwest Georgia and Tennessee. Mr. Solomon has an extraordinary reputation for his dedication to representing the seriously injured in injury and workers' compensation litigation. Attorney Solomon has built his legal career on the principle of aggressively pursuing full and complete compensation for his clients and is responsible for recovering over $6 million in settlements and verdicts over the last five years.
Skilled Injury Lawyers
━ Practice History
Mr. Solomon has more than 25 years of trial experience and knows how to get justice for those who are seriously injured in a motor vehicle accident or an accident in the workplace. He is an experienced litigator, has successfully represented numerous plaintiffs before both Tennessee and Georgia juries, and has a very high success rate.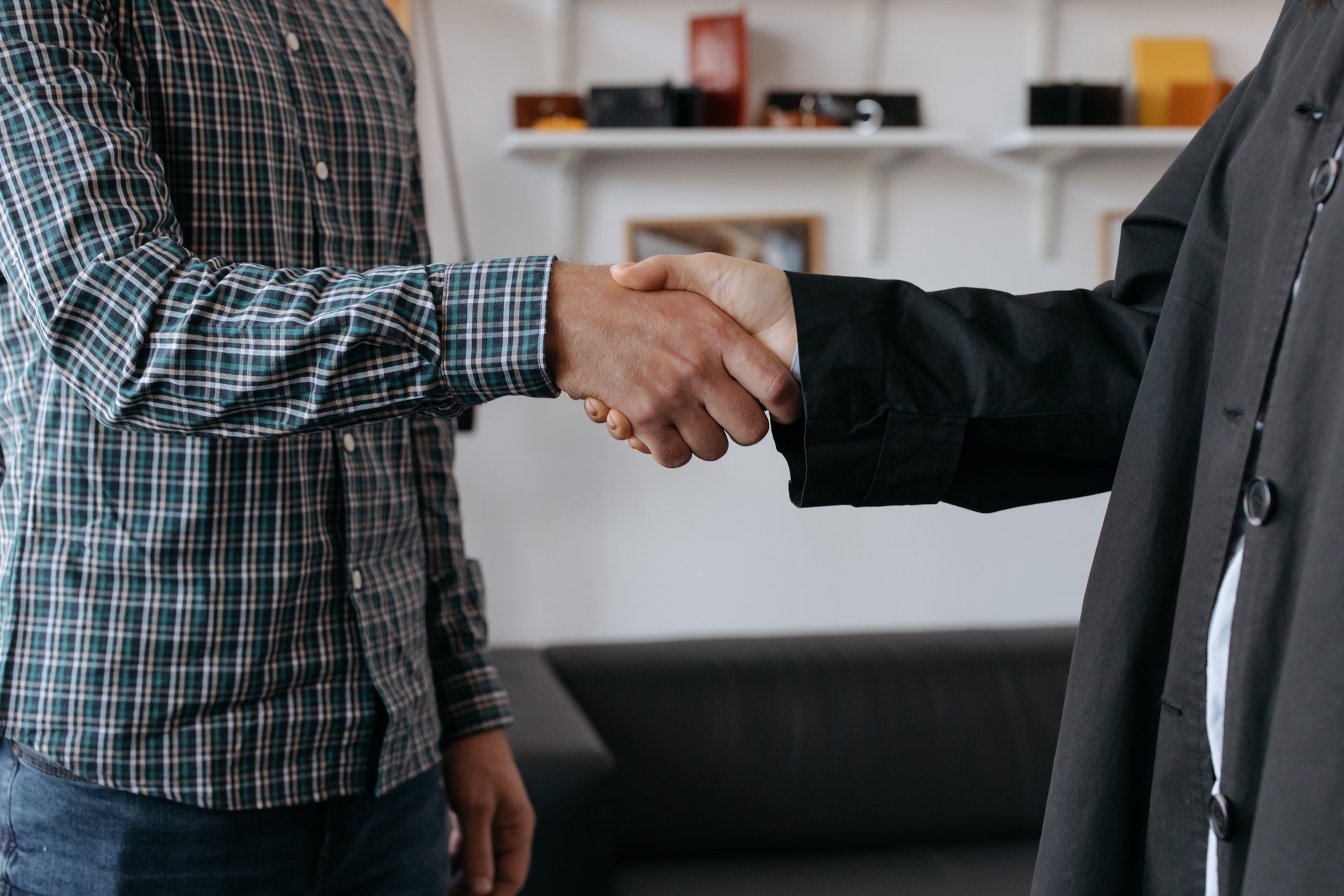 Knowledgeable Legal Counsel
━ Publications
Attorneys D. Seth Holliday and Barton C. Solomon shared their legal knowledge in their guides to assist individuals choose the right path for their legal battle.
━ Have Your Case Evaluated
We serve clients throughout North Georgia, including Catoosa County, Gilmer County, Gordon County, Murray County, Walker County, and Whitfield County.