Social Security Lawyers for North Georgia
━ Car Accident Cases
If you have been injured in an automobile accident that was caused by no fault of your own, you may be eligible to pursue a full financial recovery from liable parties. Our Dalton car accident attorneys are ready to help you obtain your rightful amount of compensation and protect you from any type of unscrupulous insurance company practices that may prevent you from getting the compensation you deserve.
Dalton Personal Injury Lawyers
━ Common Types of Cases We Handle
Though very few people actually expect to be involved in a collision or car crash, auto accidents are among the leading causes of injury. From distracted drivers to drunk drivers, or from careless automobile companies to dangerous product manufacturers, we have helped our clients demand justice from negligent parties throughout North Georgia and surrounding areas in Dalton and Chattanooga.
We have successfully handled car accident cases caused by:
Defective automobile parts
Distracted driving
Drowsy driving
Drunk driving
Reckless driving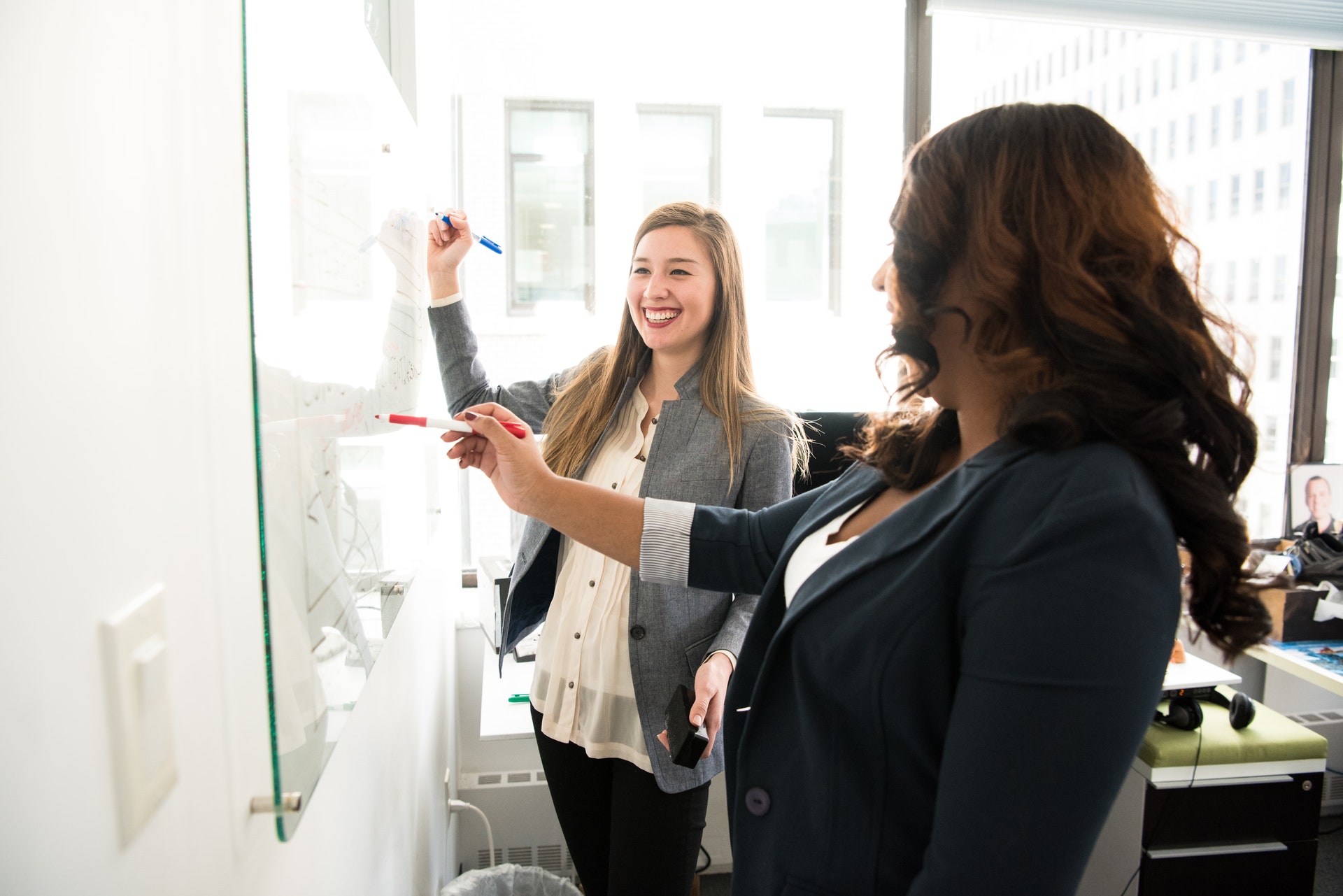 Social Security Lawyers
━ Your Rights Are Our Priority
The McMahan Law Firm never represents insurance companies, corporate entities, employers, or businesses. Since our firm's inception, we have only represented victims and their families. We have kept our focus on helping the injured, disabled, and bereaved get the full and just compensation they deserve after a serious accident or injury.
Our client-focused legal services include:
One-on-one consultations with a qualified attorney
Personalized legal guidance from start to finish
Step-by-step legal counsel for victims and their families
Home or hospital visits, upon request
Due to our unwavering commitment to our clients, we have earned a reputation amongst the local and legal communities. Not only are we known for serving and helping our clients, but we are also known for achieving substantial results in and out of the courts. We are known for aggressively pursuing the maximum compensation available for our clients which has resulted in millions of dollars recovered through settlement and verdict.
━ Handling a Range of Car Accident Cases
Whether you were involved in a minor fender bender or a major pile-up, we believe that all of our clients are deserving of justice. Our North Georgia auto accident lawyers apply aggressive and effective legal strategies to cases big and small, no matter the unique factors involved.