Social Security Disability
Social Security Lawyers for North Georgia
━ Social Security Disability
Social Security Disability can involve a complex process that our Dalton SSD attorneys at McMahan Law Firm, LLC are intimately familiar with. We use our understanding of the Social Security Disability Insurance system to work tirelessly to obtain the benefits you deserve. As your primary attorney, Seth Holliday has the experience to benefit your situation. Attorney Holliday has represented well over a thousand claimants at hearings, has a very high success rate, and is certified as a Specialist in Social Security Disability Law by the National Board of Social Security Disability Advocacy.
Social Security Lawyers
━ We're Here to Help You Recieve Your Full Benefits
At the McMahan Law Firm, LLC, our North Georgia attorneys focus on helping the injured. We do not represent big corporations, insurance companies, or employers, and have a track record for successfully obtaining millions of dollars for our clients.
Dalton Personal Injury Lawyers
━ How Does the SSD Process Work? 
Applying for Social Security Disability begins when you submit a written application and complete the paperwork detailing the nature of your disability and your medical treatment. A state agency called the Disability Determination Service (DDS) evaluates your claim. If the DDS denies your claim, you have 60 days to appeal the denied claim to the next level. That is why it is crucial to have counsel during this time. Our Dalton SSD lawyers at McMahan Law Firm, LLC understands that Social Security disability benefits can be essential to your financial and emotional health, which is why we are here to assist you when you need it.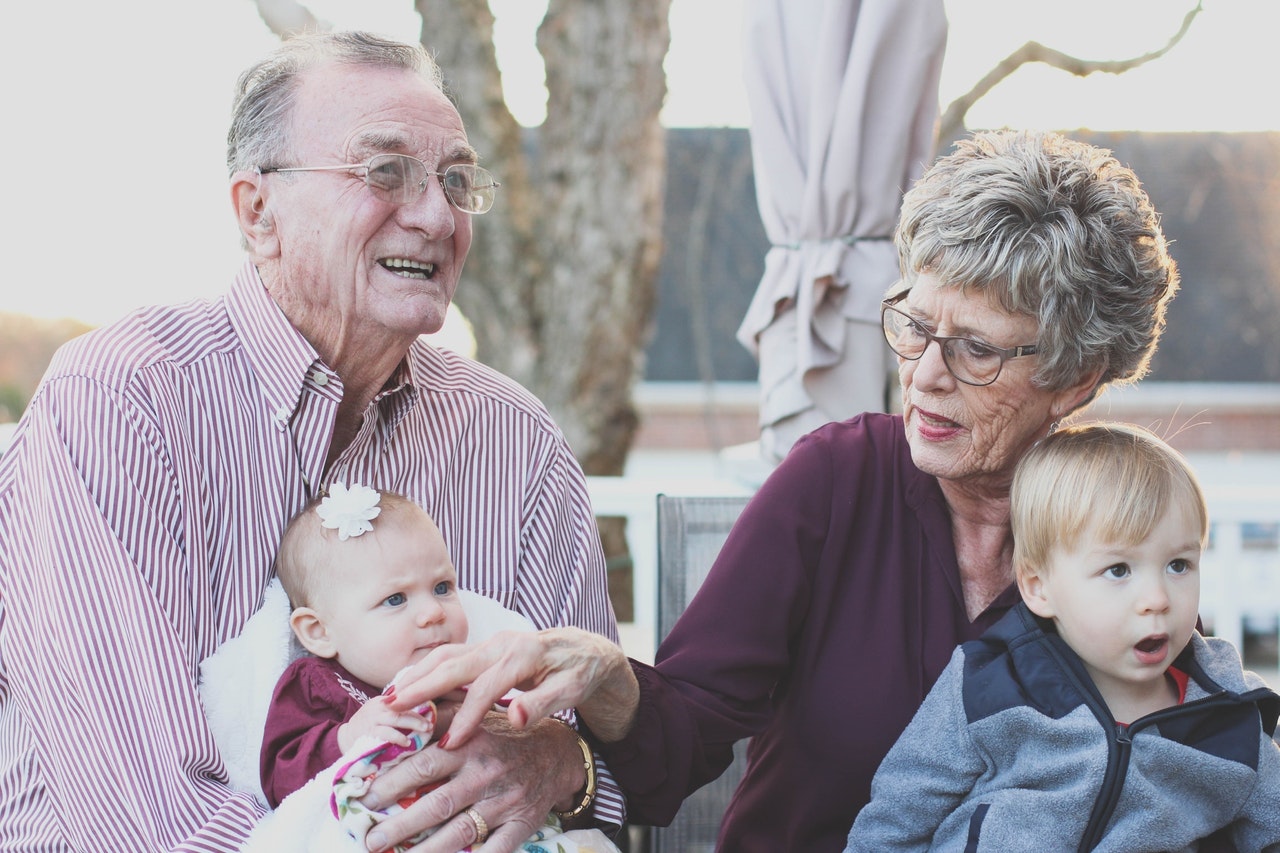 Dalton Personal Injury Lawyers
━ What is Substantial Gainful Activity? 
To be considered a disabled person for Social Security Disability purposes, an applicant must be unable to perform substantial work. This means working and earning above a certain monetary amount per month as set by law. It is important to note that other tests are applied to self-employed individuals to determine if they are doing SGA. You cannot be working above the SGA level when you apply for benefits, as your claim will be automatically denied without any of your paperwork being considered.
What Constitutes Disability?:
To qualify for Social Security Disability (SSD) benefits or Supplemental Security Income (SSI), you must have a valid need and a condition that prevents you from working. Not only that, but you will need to prove this in order to obtain the benefits you need. Requirements include:
You must have a medical, psychological, or psychiatric impairment
Your condition prevents you from being able to do substantial gainful activity (SGA)
You are expected to be prevented from doing SGA for at least 12 months
You do not have to be out of work for 12 months to file for disability
Attorney Holliday can review your circumstances and provide the experienced representation you need to submit your Social Security Disability claim for benefits.
━ Have Your Case Evaluated
We serve clients throughout North Georgia, including Dalton, Ringgold, Murray, Calhoun and Rome.