Georgia Personal Injury Lawyers
━ Product Liability Claims
Companies have a responsibility to provide consumers with safe products. When they fail to do so, injuries can occur that can interfere with your ability to work, to care for your family, or to complete your daily tasks. Our legal team at McMahan Law Firm, LLC, located in Dalton prioritizes swift action for your claim. We want to help alleviate the financial and emotional burden your injuries have caused as quickly as possible.
The Go-To Guys
━ Determining Liability in Claims
From design defects to failure to adhere to prescribed safety regulations, product manufacturers can be held accountable for your injuries and damages. You need to get a Dalton personal injury lawyer to effectively present your case to ensure that a favorable outcome is secured.
If you do not pursue action within the allotted timeframe, you could lose your right to seek justice and obtain fair compensation. Let our firm hold product manufacturers accountable for their failure to protect themselves and others!
Products often involved in liability claims include:
Automobile parts
Construction materials
Children's toys
Medical devices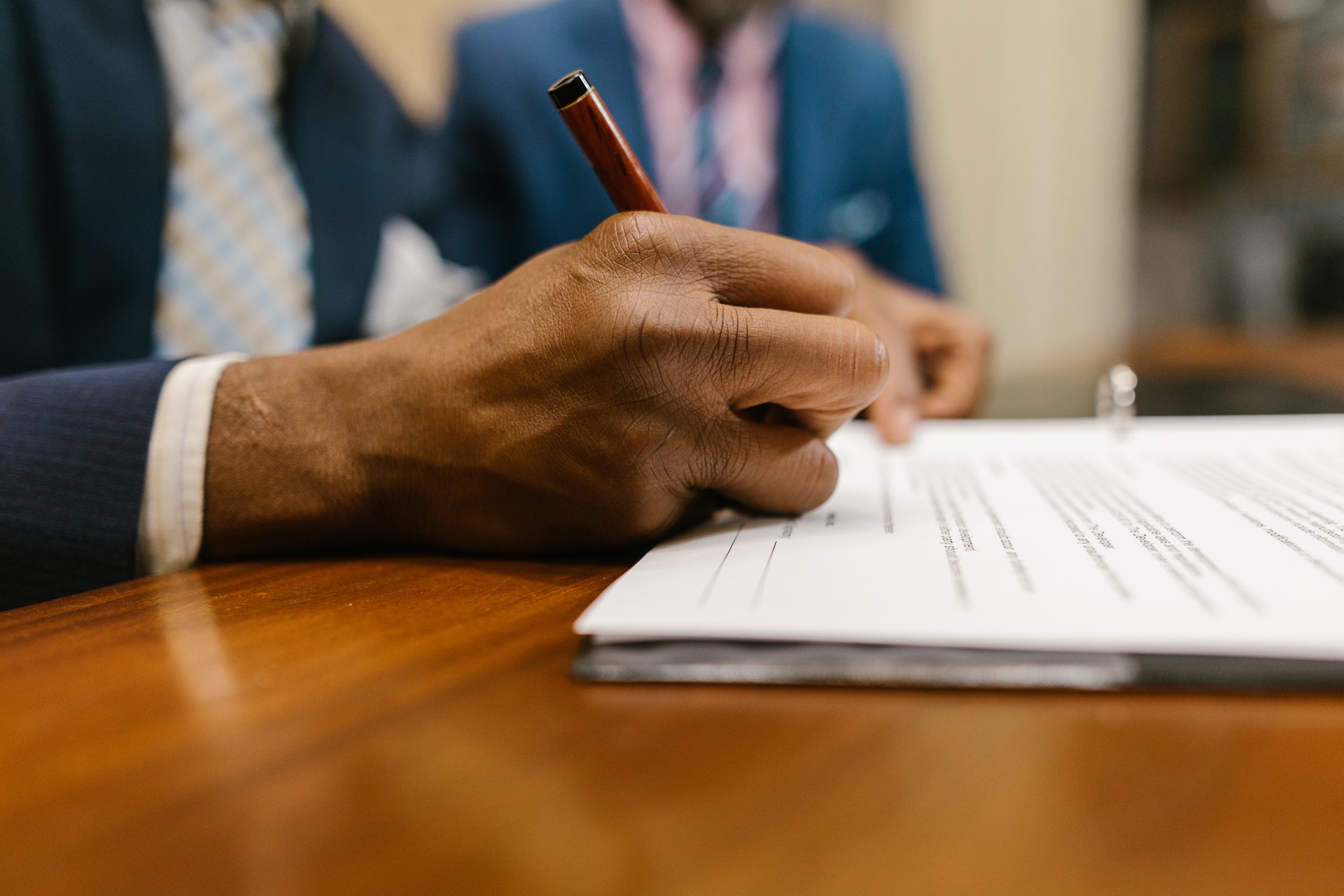 Fighting for Indivduals
━ Our Reputation for Rights
At McMahan Law Firm, LLC, we are known throughout the region for our aggressive representation. Much of our business comes from referrals from our satisfied clients. In addition, our attorneys have received several prestigious honors which testifies to the quality of our service.
These honors include:
An Avvo Rating of 10.0 Superb
AV Preeminent® 5.0 out of 5 by Martindale-Hubbell®
Pro Bono Excellence Award (given by Legal Aid of East Tennessee) for 2010 and 2012
Recipient of the Academy of Trial Lawyers Award by the International Academy of Trial Lawyers in 2015
━ Receive Your Rightful Compensation
We are 100% dedicated to seeking fair compensation for our clients. Our product liability lawyers want to help you cover your financial expenses and heal emotionally from the trauma caused by your injury